25 years of the Faustinum Association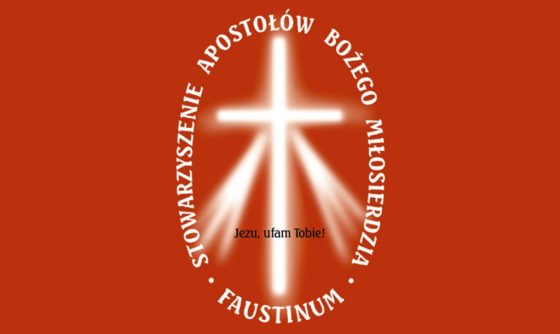 On Saturday, March 6, the 25th anniversary of the founding of the "Faustinum" Association of the Apostles of Divine Mercy will be celebrated with thanksgiving for the years of its ministry of formation and proclamation of the message of Mercy to the world. In the basilica, the solemn Eucharist will be presided over by Bishop Jan Zając, after praying at the Hour of Mercy and with the Chaplet of Divine Mercy. After Mass, there will be Adoration of the Blessed Sacrament with a prayer of praise for God's mercy. Online broadcasting will be available at the Shrine's Rectorate website, www.milosierdzie.pl.
On March 6, 1996, at the request of Mother Superior General Paulina Słomka, the Association "Faustinum" Association was established by the Metropolitan Archbishop of Krakow, Franciszek Cardinal Macharski. It brings together priests, consecrated persons and lay faithful from 90 countries, who, together with the Congregation of the Sisters of Our Lady of Mercy, are participating in the mission of Sister Faustina. The main goal of the Association is the spiritual and apostolic formation of Divine Mercy devotees and proclaiming the message of Mercy recorded in the Diary of St. Faustina to the world, which she provided by her witness of life, deeds, words and prayer. Testimonies of "Faustinum" volunteers and members  are published on the occasion of the jubilee on the Association's website: www.faustinum.pl . The website contains more information on the "Faustinum", its activities, and the jubilee celebrations.