40 years of the Diary's publication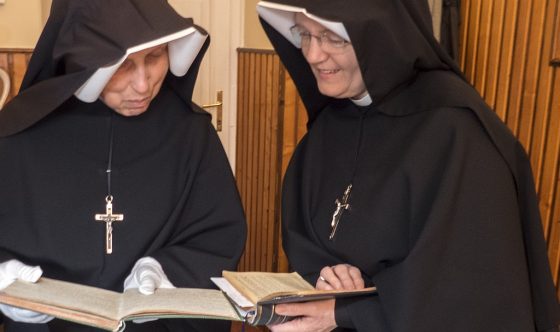 This year marks the 40th anniversary of the first full edition of the Diary of Sister Faustina. The contents of the book reveal the richness and fascinating beauty of the mystery of God's mercy, as shown by the author's life and mystical experiences. A great prophetic mission was inscribed in her life, to remind the world of the biblical truth of God's merciful love for every person and to proclaim it with a new power. It is therefore a unique work, and a "Gospel of mercy written in the perspective of the 20th century", as the Holy Father John Paul II said of it. In the introduction to the Chinese edition of the Diary, Bishop John Tong Hon wrote that it is "the greatest gift of God offered to the world".
The Diary has been translated into dozens of languages around the world, including almost all European and also non-European ones, such as Arabic, Chinese, Indonesian, Korean, Vietnamese, Maltese, Swahili, Tok pidgin, and several languages spoken in India (such as Malayalam, Konkani, Mizo, and Telugu). The book editions have had millions of copies, making it one of the most read books, because, as Jesus said, it was written for the consolation and comfort of souls.