Chaplet foe the Dying in 2022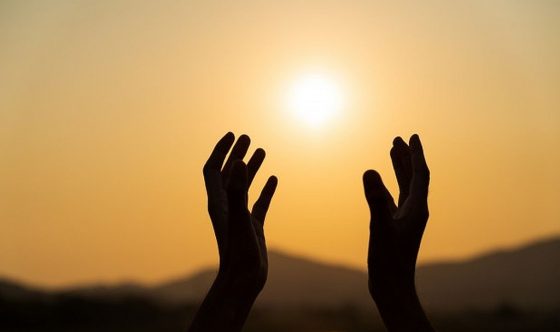 Every day tens of thousands of people leave this earth due to illness, old age, wars, disasters, violence or other reasons. Hunger alone kills 11 people every minute, and every 40 seconds someone in the world commits suicide.  Jesus asks through St.  Faustina that we pray for the dying with the words of the Chaplet of Divine Mercy.
Therefore, the Congregation of the Sisters of Our Lady of Mercy at the Shrine of Divine Mercy in Krakow-Łagiewniki runs the Chaplet for the Dying. In 2022, people from Poland and many other countries around the world who declared their willingness to help the dying on a selected day and time zone more than 41,800 people supported with prayers whose names were sent by text message to the following phone number: +48 505 060 205 or by e-mail.
Anyone can join in this work of mercy and rush to the aid of those most in need of support, as they make their last and most important decision, which concerns eternity, at a time when they are most vulnerable and under attack from Satan. When filling out the entry form, choose the day of the week and the time of your vigil, as well as how information about the dying will be notified by text message (only in Poland) or e-mail.
Other participants in this project are donors who support this work financially, doctors, nurses, volunteers in hospitals and hospices, and all those who send text messages with the names of the dying, by which they show that they care for their salvation.