Hour of Mercy and Chaplet in Shalom World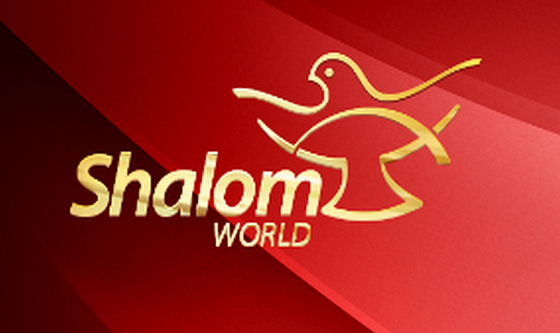 Shalom World television will join the transmission of the prayer at the Hour of Mercy and the Chaplet of Divine Mercy, led by the sisters of the Congregation of Our Lady of Mercy at the Shrine of Divine Mercy in Krakow-Łagiewniki on May, 23. The TV station also broadcasts daily Mass and other services celebrated in the chapel of the miracle-famous Divine Mercy and the tomb of St. Faustina. Shalom World is a US-based Catholic television company sharing the peace of Christ around the world. Its three branches: Shalom World North America, Shalom World Europe, and Shalom World Australia have about 8 million viewers in 140 countries around the world.
Prayer at the Hour of Mercy and the Chaplet from the Łagiewniki Shrine are available from already 12 Catholic radio stations and several television stations, including: TVP 3, TVP 1 and TVP Vilnius, EWTN Polska, Giovanni Paolo TV and on our YouTube channel. Online broadcasting and TVP retransmission are available at www.faustyna.pl in 8 languages, and in our Faustyna.pl mobile application  in 7 languages.