Łagiewniki – Vienna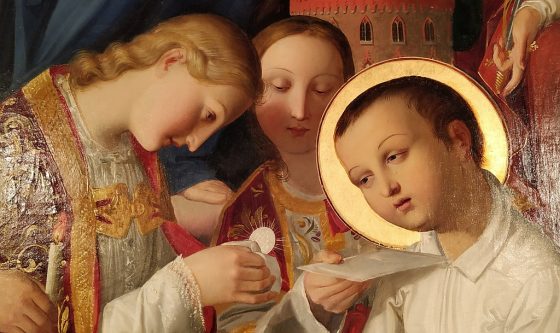 Starting February 1, the Vienna-based Polish Droga Radio will begin daily broadcasts of morning Mass from the Shrine of Divine Mercy in Krakow-Łagiewnikis' chapel of the miracle-famous image of Merciful Jesus and the tomb of St. Faustina.
Radio Droga is an online Catholic broadcaster operating since 2010, whose patron Saint is St. Stanislaus Kostka. The founders of Radio Droga include lay people involved in the pastoral life of various parishes in the Archdiocese of Vienna. Currently, Radio Droga is operating at the Austrian parish of St. Severin's Church in Vienna's 18th District, where Polish priests from the Congregation of St. Vincent de Paul Mission minister. Poles (laity and clergy) living both in Vienna and Poland work with the radio team. The fundamental goal of the station's editors is prayer, evangelization and integration of Poles living abroad.
The morning Mass from the Sisters of the Congregation of Our Lady of Mercy in the Łagiewniki Shrine has also been broadcast by Doxa radio from Opole for several years.