Message of Mercy from Jesus film clips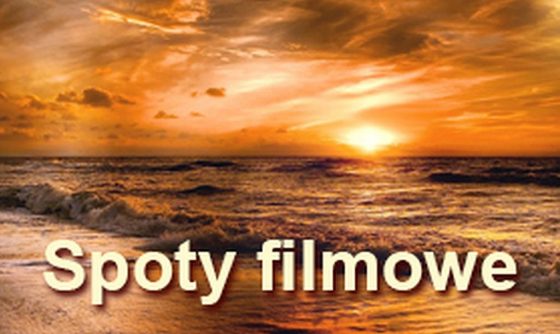 The Congregation of the Sisters of Our Lady of Mercy and the Polish national television TVP are now making a series one-minute video clips with the message of Mercy from Jesus, as recorded in the Diary of St. Faustina. The message reveals the merciful love of God and urges us to respond to it with the attitude of trust in God, and doing His will, as well as  doing good for our neighbors by deed, word and prayer. This is why each episode will be a dialog between Jesus and St. Faustina. The screenplay was written by Sr. Elżbieta M. Siepak, O.L.M. The narrators are Adam Woronowicz and Aleksandra Posielężna. The music was written by Paweł Bębenek.
The first 10 episodes will be showed by TVP1, TVP3, and our website, www.faustyna.pl. Search for "spoty filmowe".