New translation of the Diary into English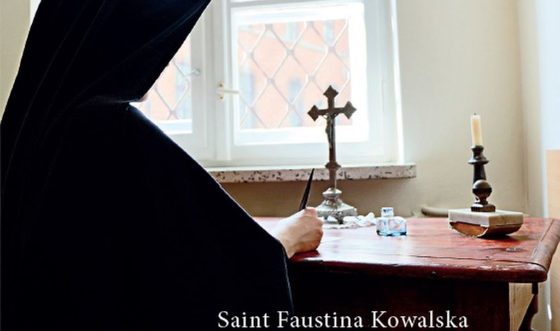 After several years of work at the publishing enterprise of the Sisters of Our Lady of Mercy, Misericordia, and www.faustyna.pl/en are publishing the Diary of St. Faustina Kowalska in UK English. This translation of the Diary from Polish into British English was made by Teresa Bałuk-Ulewiczowa, born in the UK, speaker of Polish and English, first a graduate of London University and a doctoral student at the Jagiellonian University, and then a researcher and teacher at the university lecturing the art of translation) in collaboration with Sisters of the Congregation of Our Lady of Mercy. The work on the translation took several years. The translator admitted that the work on the Diary was perhaps the toughest challenge she had to face in her professional life. In the opinion of those who have already had the opportunity to read this rendering of the Diary, it is a unique translation, amazing in its fidelity and devotion to the subtleties connected with the mystical life of the Apostle of Divine Mercy.
The translation of the Diary into English will serve as a basis for translation into other foreign languages in the absence of translators with the appropriate mastery of Polish. The translation is released before the Feast of Mercy and the 20th anniversary of the canonization of the Apostle of Divine Mercy.