The Lord comes even when the doors are closed. Spiritual Communion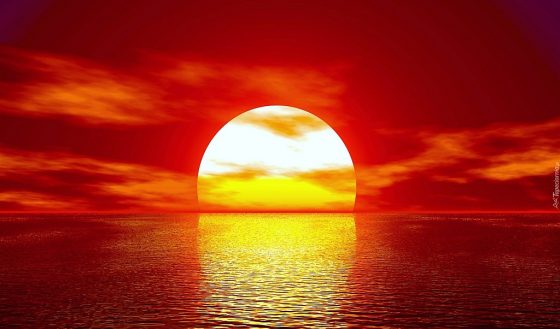 Spiritual Holy Communion is a well-known practice and was often taken advantage of by great saints. Also St. Faustina experienced such days and weeks in her life when she could not receive Holy Communion. She writes in her Diary about how she felt about such moments:.
Today the doctor decided that I am not to go to Mass, but only to Holy Communion. I wanted very much to assist at Mass, but my confessor, in agreement with the doctor, told me to obey. "It is God's will, Sister, that you should get well, and you must not undertake mortifications of any kind. Be obedient, Sister, and God will reward you for it." I felt that the confessor's words were Jesus' words, and although it made me sad to miss Holy Mass, during which God had been granting me the grace of seeing the Infant Jesus; nevertheless, I placed obedience above everything else. I became absorbed in prayer and said my penance. Then I suddenly saw the Lord, who said to me, My daughter, know that you give Me greater glory by a single act of obedience than by long prayers and mortifications. Oh, how good it is to live under obedience, to live conscious of the fact that everything I do is pleasing to God! (Diary, 894).
Now, when we cannot be present at Mass, the Church recommends the spiritual Holy Communion. In preparation to receive Jesus in a spiritual way excerpts of St. Faustina's Diary may be helpful. Like this one:
                     I go out to meet Him, and I invite Him to the dwelling place of my heart, humbling myself profoundly before His majesty. But the Lord lifts me up from the dust and invites me, as His bride, to sit next to Him and to tell Him everything that is on my heart. And I, set at east by His kindness, lean my head on His breast and tell Him of everything. In the first place, I tell Him things would never tell to any creature. And then, I speak about the needs of the Church, about the souls of poor sinners and about how much they have need of His mercy. But the time passes quickly. Jesus, I must go t carry out the duties that are awaiting me. Jesus tells me that there is still a moment in which to say farewell. Deep mutual gaze, and we seemingly separate for while; but, in reality, we never do. Our hearts are constantly united. Though outwardly I am distracted b my various duties, the presence of Jesus plunges me constantly in profound recollection (Diary, 1806).