At the World Youth Day in Portugal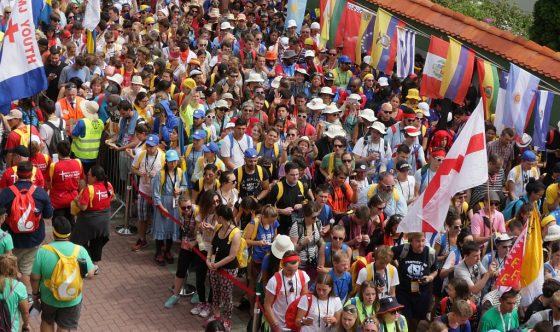 Sisters of the Congregation of Our Lady of Mercy from several houses in Poland and Kazakhstan will also participate in World Youth Day in Lisbon, along with youth. The next meeting of young people from all over the world will be an excellent opportunity to share the spiritual heritage of St. Faustina, who was a Patron of these youth meetings in Australia in 2008 and in Krakow in 2016.
World Youth Day in Portugal will be held from August 1-6 under the motto "Mary got ready and hurried…" (Luke 1:39). Pope Francis will arrive in Lisbon on 2 August and will remain in Portugal until the last day of the event.