Europe's Scouts Pilgrimage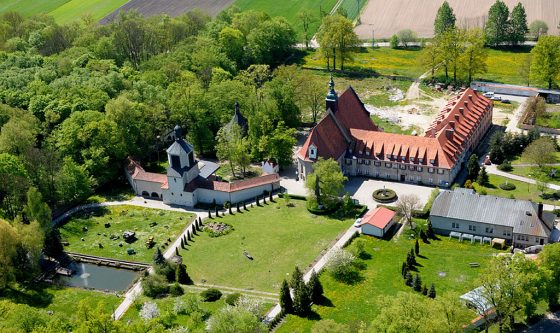 On September 14-17, young women who are involved in the Girl Scouts of Europe Movement will meet at the Shrine in Górka Klasztorna near Lobżenica. The organizers expect more than two hundred people to come to the oldest place of Marian devotion in Poland. The National Scout Girl Pilgrimage will be held under the theme Guide of Faith. The event will be attended by Sr. Gaudia Skass from the convent at the Divine Mercy Shrine in Krakow-Łagiewniki, who will share her experience of the Mother of God in the life of St. Faustina and her own on Saturday, September 16.
The Scouts of Europe is a movement that exists in 20 European countries, bringing together Catholic, Protestant and Orthodox Christian organizations to cultivate love for their countries along with love for other nations, so inherent in the spirit of Christianity. Catholic organizations enjoy the status of a private association of the faithful under pontifical law, granted by the Holy See in 2003, which means that the scouting formation carried out in the movement is an educational tool leading to holiness.