Every draw wins!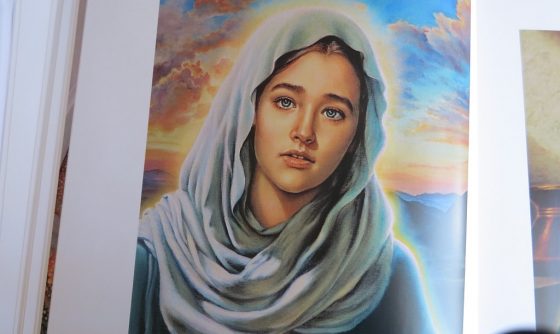 The Patron draw is a very good idea, every draw wins, Łukasz wrote after drawing his Patron of the year at www.faustyna.pl. Until 18 January 2023, nearly 300,000 individuals have participated in the annual Patron draw. Many participated again, while others took part for the first time. Some of their testimonies are available at Faustina.pl:
Today I found the draw for Patrons, January 6, 2023 on Epiphany. At first I did not believe that it was more than coincidence, fate, statistics, just such a spiritual lottery. At first I didn't know what number or digit to write, but I prayed the Lord's Prayer that I would draw not what I wanted, but what God wanted. I wanted to enter a favorite digit, but something inspired me to enter a digit I don't really like. I drew my Patroness – Mary, Queen of Martyrs with words from the Diary: "Suffering shall be the sign for you that I am with you" (Diary, 669). And for 30 years I have suffered from a neurological disorder, humanly incurable. The intention is to pray for all persecuted Christians in the world, that they may be valiant and persevere. Amazing!
There are no losers in this draw, everybody wins. You can draw your Patron throughout the year, whenever you need some assistance from Heaven.