Holy Mass for Łagiewniki Video Stream Supporters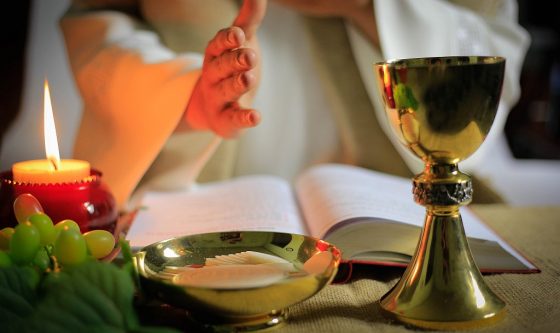 The Congregation of the Sisters of Our Lady of Mercy would like to thank all those who have supported the on-line broadcasting from the Shrine of Divine Mercy in Krakow-Łagiewniki at  www.faustyna.pl, on You Tube and on our mobile Faustyna.pl app for Android and iOS. Thanks to these broadcasts, people can virtually travel to the Łagiewniki Shrine 24 hours a day to participate in the Liturgy and pray for their intentions.
For all the Contributors and Benefactors of this work, on May 17th, at 5 p.m., Holy Mass will be celebrated in the chapel of the miracle-famous image of Merciful Jesus and the tomb of St. Faustina. We commend everyone to the Mercy of God in daily prayer in this holy place.