Lent with St. Faustina. Week four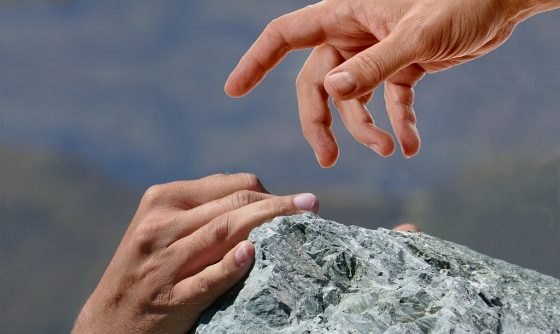 Concern for the conversion of sinners. This is the greatest act of mercy, which has us keep in mind the eternal wellbeing of another human being. Sister Faustina, following Jesus' example, even made the sacrifice of her life with this intention. The mystical experiences she met heaven, purgatory and hell, because she said that no sacrifice is too great to save a man for eternity. Jesus invited her – and through it well and us – to cooperate in the work of saving sinners, even those for which humanly speaking, there is no hope. Many times He asked: I thirst. I thirst for the salvation of souls. Help Me, My daughter, to save souls. Join your sufferings to My Passion; and offer them to the heavenly Father for sinners (Diary, 1032). The loss of each soul plunges Me into mortal sadness. You always console Me when you pray for sinners. The prayer most pleasing to Me; is prayer for the conversion of sinners. Know, My daughter, that this prayer is always heard and answered (Diary, 1397).
At the invitation of Jesus, Sister Faustina responded generously: O Jesus, I want to bring souls to the fount of Your mercy to draw the reviving water of life with the vessel of trust. The soul desirous of more of God's mercy should approach God with greater trust; and if her trust in God is unlimited, then the mercy of God toward it will be likewise limitless. O my God, Who know every beat of my heart, You know how eagerly I desire that all hearts would beat for You alone, that every soul glorify the greatness of Your mercy (Diary, 1489).