Novena before Congregation's anniversary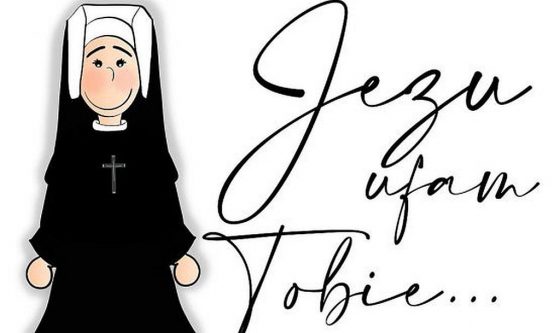 October 23 marks the beginning of a novena to be celebrated before the 161th anniversary of the Congregation of the Sisters of Our Lady of Mercy, which was founded in Warsaw on the feast of All Saints, November 1, 1862, by Mother Teresa Ewa Countess Potocka of the Sułowski Dukes. God called St. Faustina Kowalska (spiritual co-founder) to this Congregation, to whom He gave the message of Mercy and sent her on a prophetic mission to proclaim it to the world. In this novena, Sisters in all the Congregation's convents in Poland and around the world will give thanks for the graces received throughout the history of the Religious Community, ask for the grace to make God's mercy present today and trust in the mercy of the Holy Trinity for the coming years of witnessing and apostolic service.
At the Shrine of Divine Mercy in Krakow-Łagiewniki, this novena will be celebrated on weekdays at 7 p.m. and on Sundays at 6:20 p.m., followed by an October rosary service.