Others
MIASTO ŁÓDŹ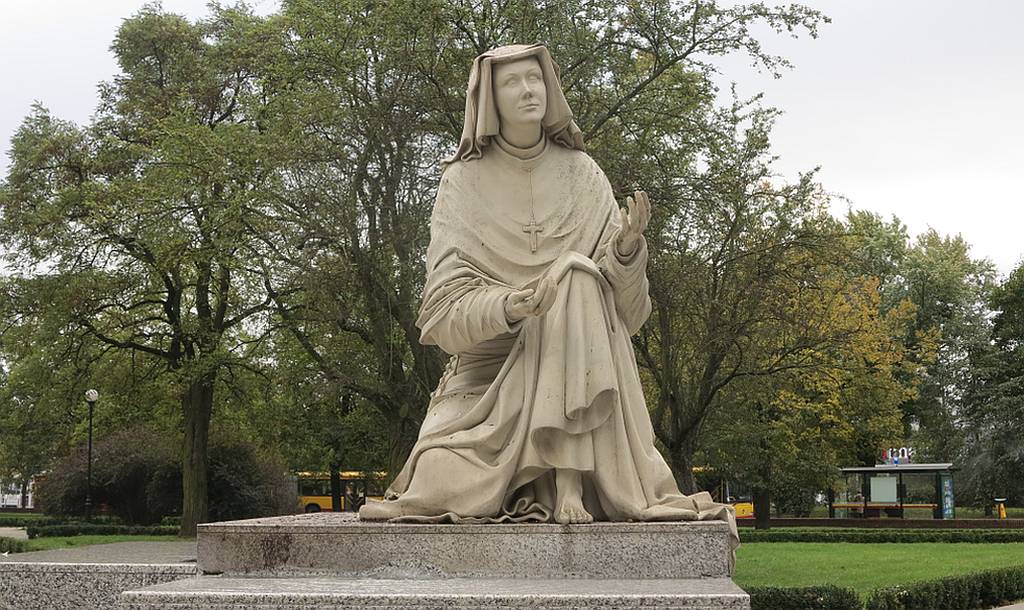 Holy Father Benedict XVI granted the request of the city authorities and Archbishop Władysław Ziółek, the head of the Church in Łódź, issuing a bull of 2005 to establish Sister Faustina as the patron saint of the city of Łodź.
MSZALNICA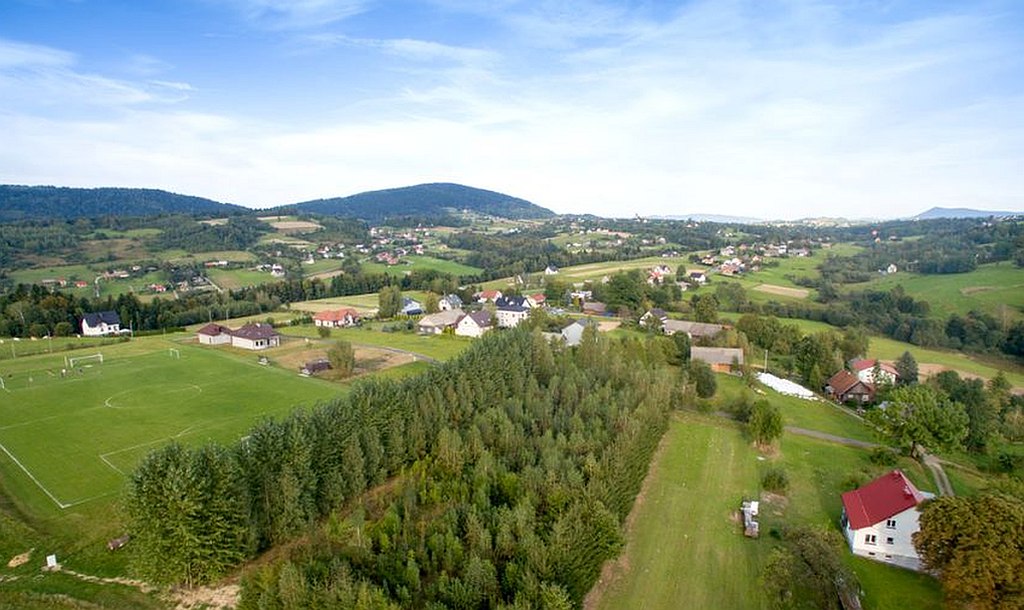 During the present Jubilee Mercy, which is also the 650th anniversary of the location of the village of Mszalnica and the 75th anniversary of the establishment of the local Fire Department, the inhabitants, after consultation with Bp. Andrzej Jeż, at a meeting of 3 April 2016, unanimously adopted a resolution on selecting St. Faustina as the village's Patroness.
ZIEMIA ŚWINICKA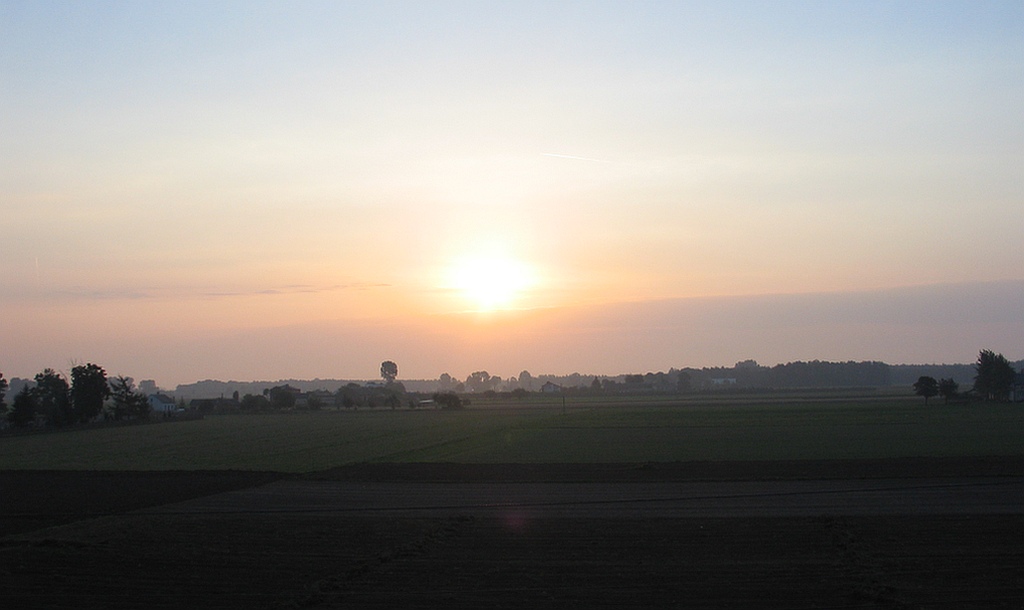 The Holy See, following the petition by the Community Council of Świnice Warckie, accepted the choice of St. Faustina as the Patron of Świnice area in 2007.
BEŁCHATÓW
Stowarzyszenie im. św. Faustyny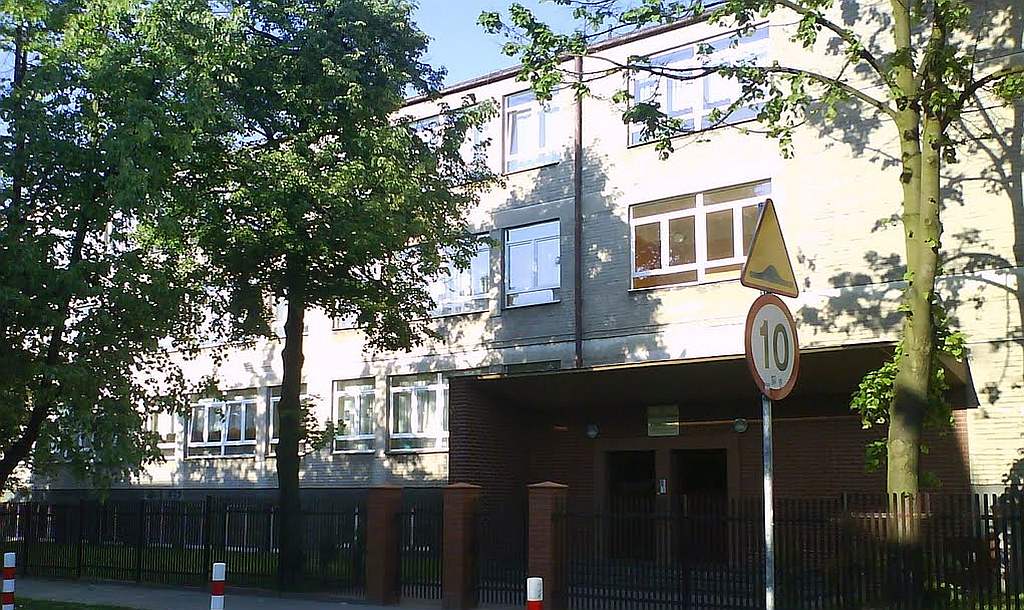 ul. Nałkowskiej 2
97-400 Bełchatów
BIAŁOBRZEGI
Ośrodek Duszpasterski pw. św. Siostry Faustyny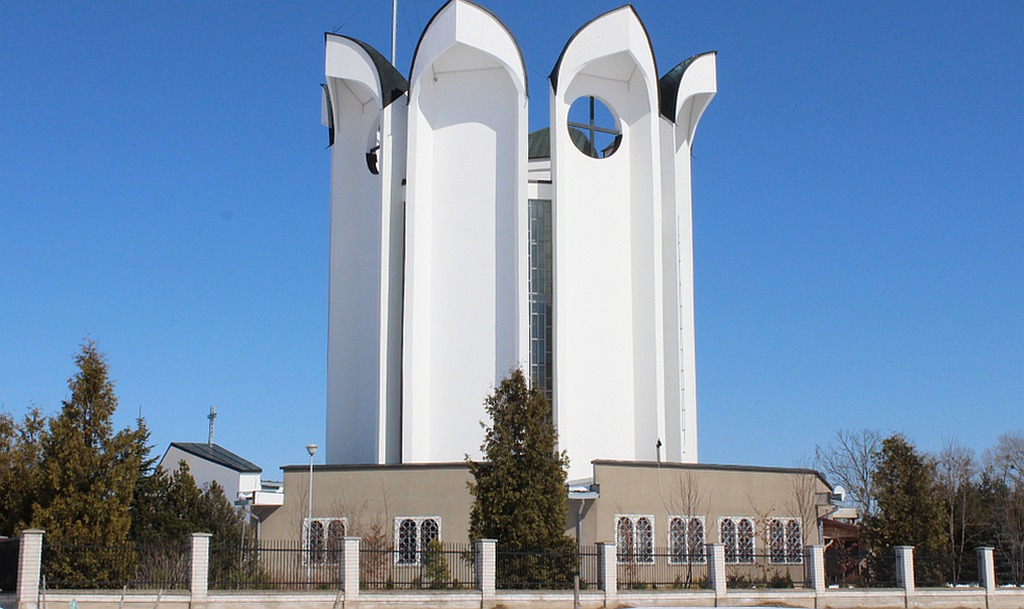 Parafia pw. św. Maksymiliana Marii Kolbe
Kolnica
16-311 Białobrzegi
tel.: (0-87) 644 91 02
woj. podlaskie
diecezja: ełcka
DOMASZKÓW
Stowarzyszenie Centrum Charytatywne
im. św. Faustyny Kowalskiej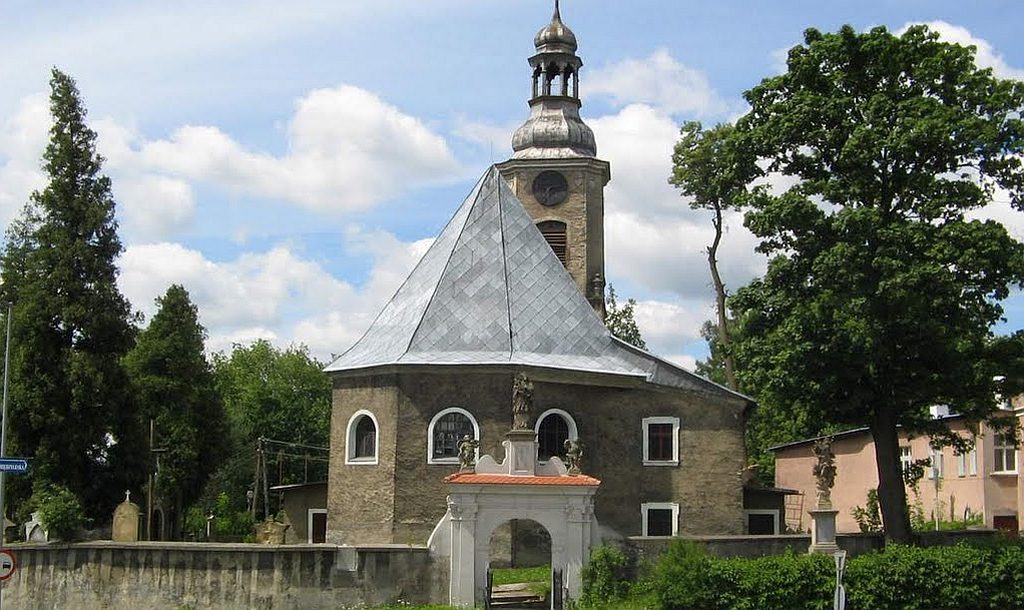 ul. Międzyleska 18
57-522 Domaszków
GŁOGOWIEC
Dom Rodzinny im. św. Siostry Faustyny Kowalskiej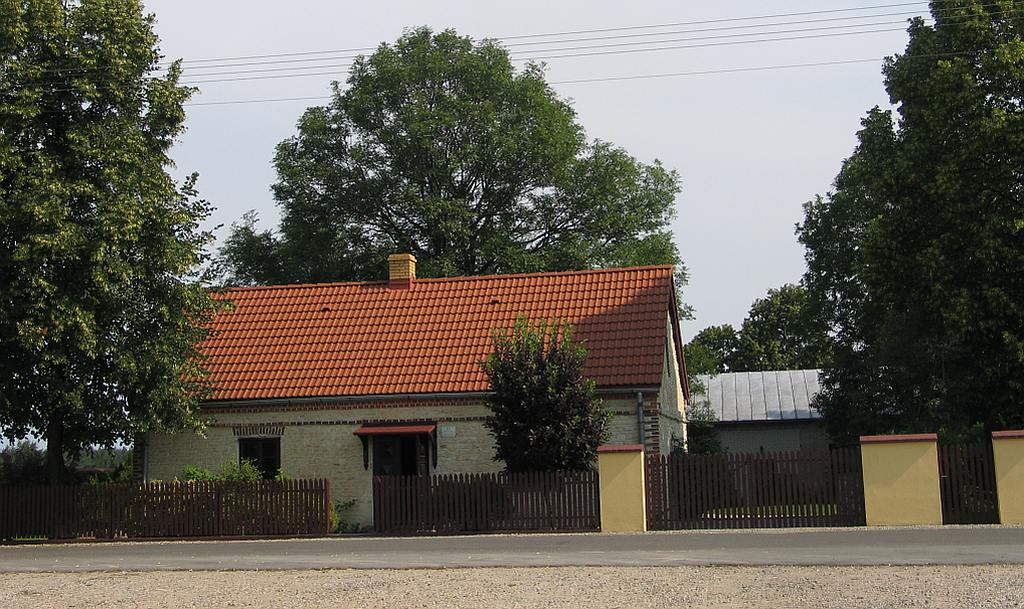 Głogowiec 11
99-140 Świnice Warckie
par. Św. Kazimierza
ul. Św. Siostry Faustyny 3
tel.: (0 63) 288 12 07
diecezja włocławska
KLEMENTOWICE
Kółko Różańcowe nr 2 św. Siostry Faustyny Kowalskiej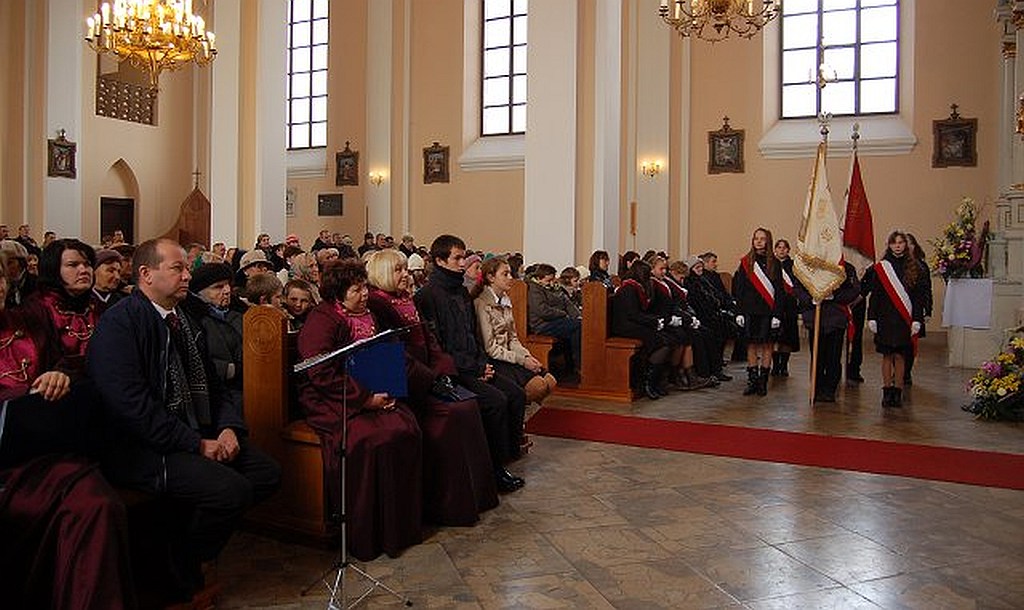 Parafia św. Klemensa i św. Małgorzaty
Klementowice 238
poczta: 24-170 Kurów
tel.: (0-81) 882 31 01
dekanat: kazimierski
archidiecezja: lubelska
KRAKÓW-ŁAGIEWNIKI
Stowarzyszenie Apostołów Bożego Miłosierdzia "Faustinum"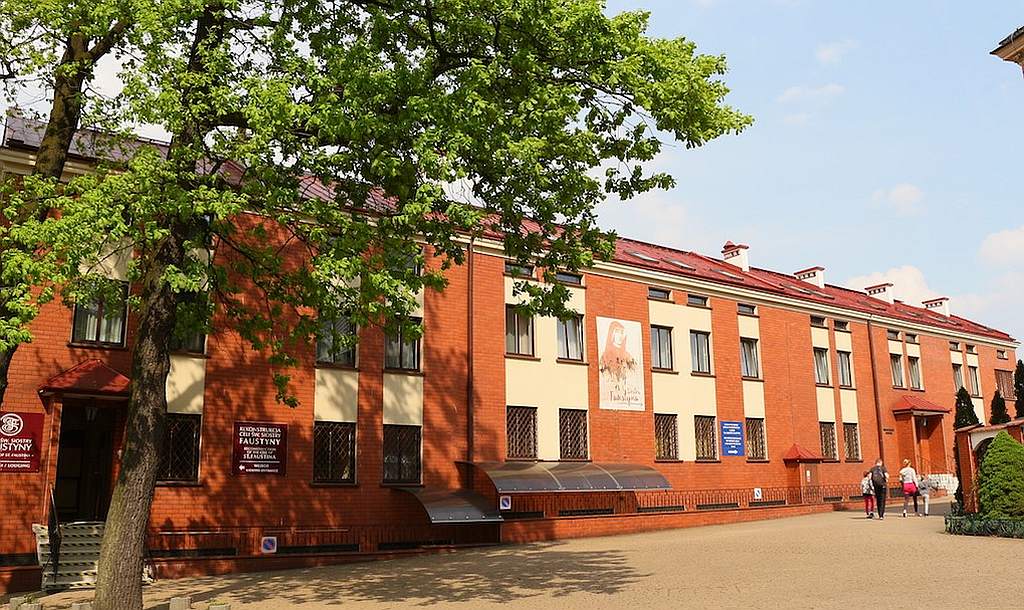 ul. Siostry Faustyny 3
30-420 Kraków
tel.: (0-12) 269 48 55
e-mail: faustinum@faustyna.pl
dekanat: Borek Fałęcki
archidiecezja: Kraków
LEGNICA
Stowarzyszenie od serca "Faustynka"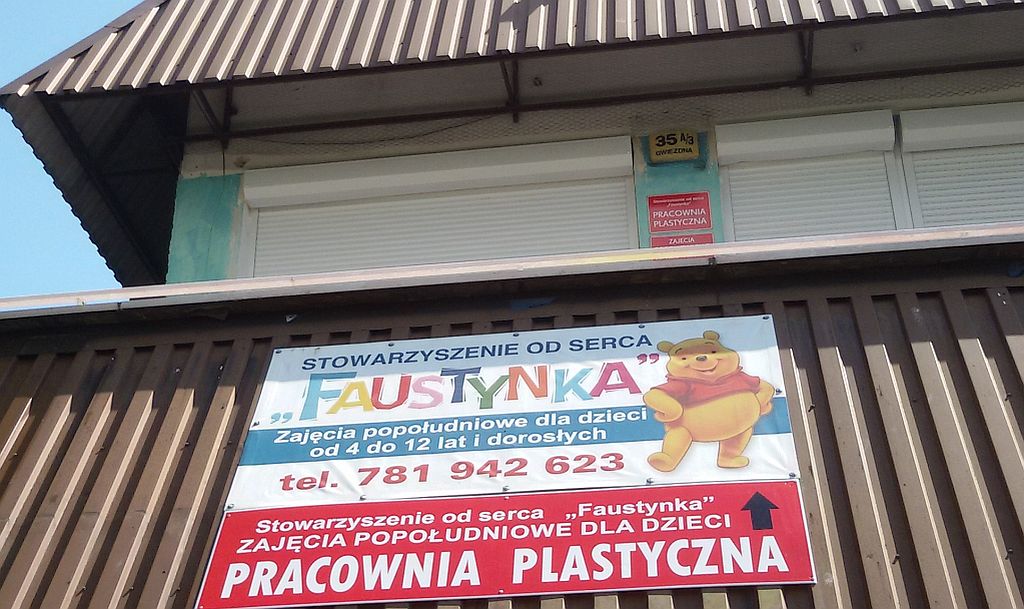 ul. Gwiezdna 35a/ 3
59-220 Legnica
tel.: 78-194-26-23
e-mail; faustyna1487@gmail.com
PŁOCK
Muzeum im. św. Faustyny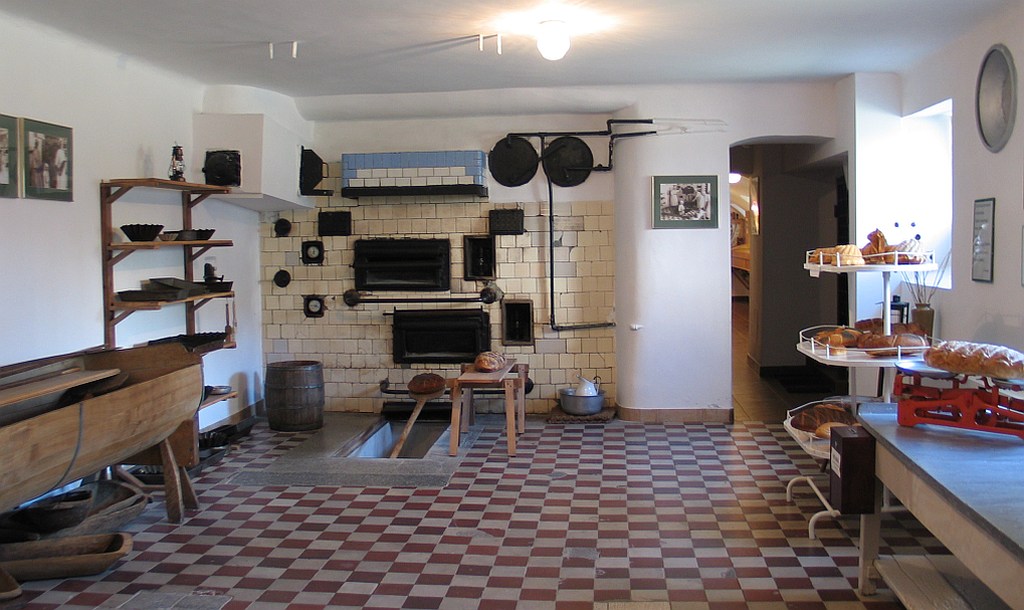 Pl. Stary Rynek 14/18
09-404 PŁOCK
tel.: (0-24) 262 58 83
e-mail: zmbm.plock@faustyna.pl
PŁOŃSK
Dom Parafialny im. św. Siostry Faustyny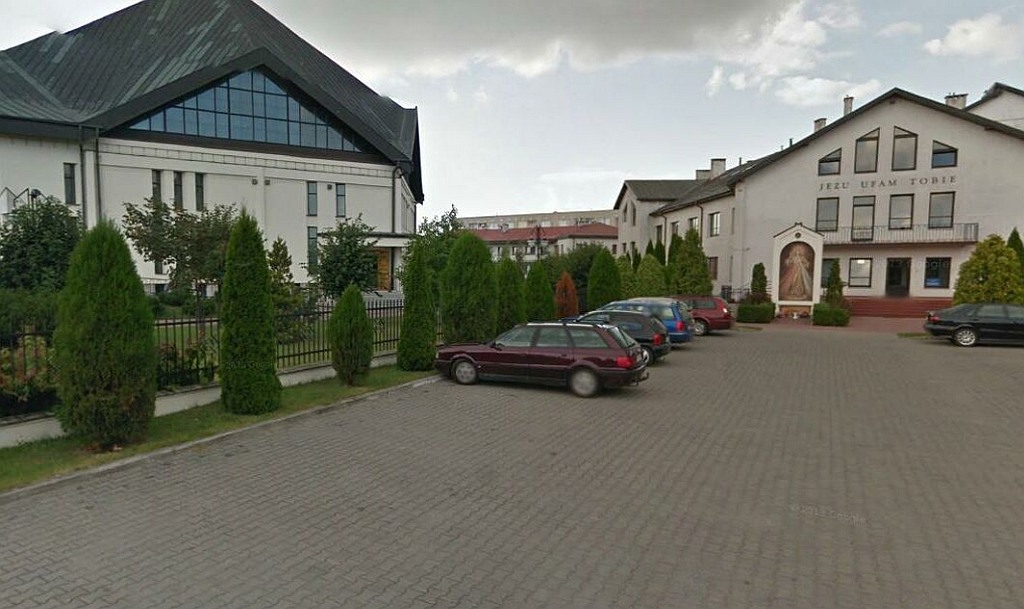 Parafia św. Maksymiliana Kolbe
ul. ks. Romualda Jaworskiego 1
09-100 Płońsk
tel.: (0-23) 662 33 66
dekanat: płoński
diecezja: płocka
SĘDZISZÓW MAŁOPOLSKI
Katolickie Stowarzyszenie "Pro Misericordia"
im. św. Siostry Faustyny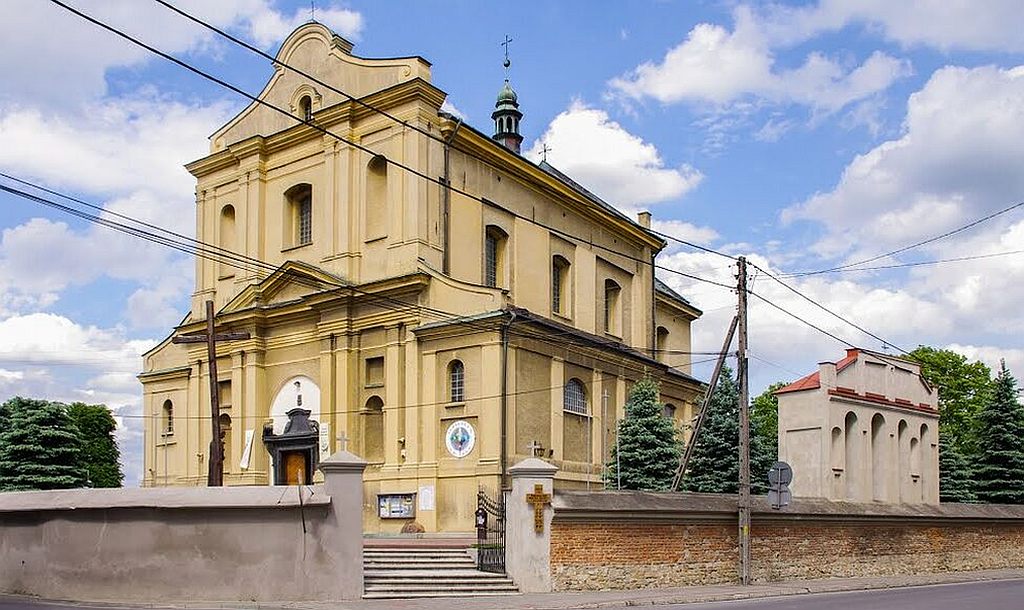 ul. Jana Pawła II 27
39-120 Sędziszów Małopolski
Gmina: Sędziszów Małopolski
e-mail: promisericordia@gmail.com
SKAWINA
Chrześcijański Ośrodek Kultury im. Św. Siostry Faustyny
Parafia Miłosierdzia Bożego
ul. M. Curie-Skłodowskiej 12
32-050 Skawina
e-mail: chok.skawina@poczta.fm
www.milosierdzie.skawina.pl
SOPOT
Fundacja Szczęśliwa Rodzina
im. św. Siostry Faustyny Kowalskiej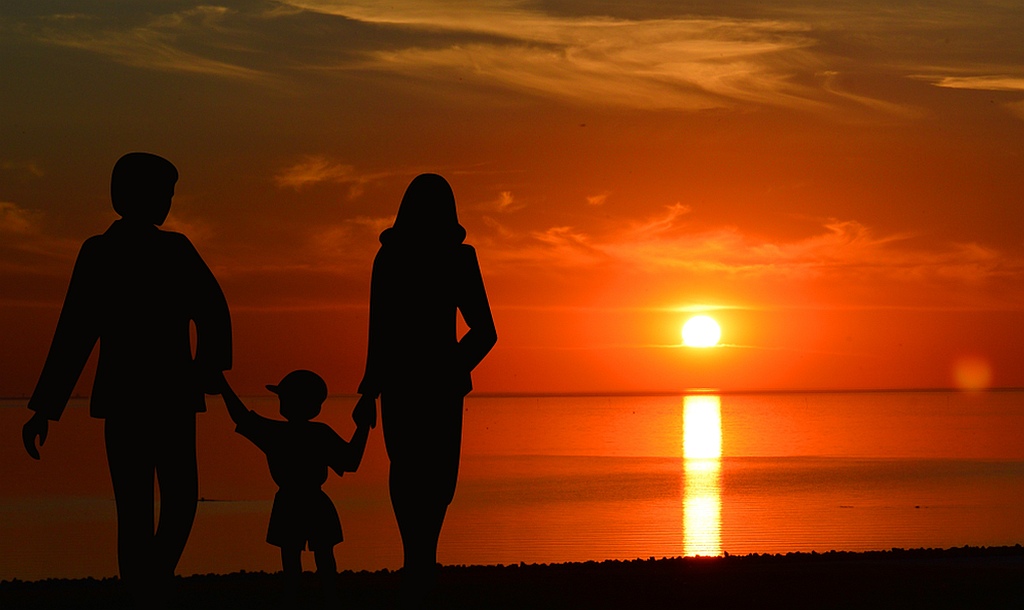 ul. Bałtycka 6/2
81-707 Sopot
woj. Pomorskie
tel.: (0-58) 550 00 72
GRODZISK WIELKOPOLSKI
"Faustynki" Grupa muzyczno – modlitewna św. Faustyny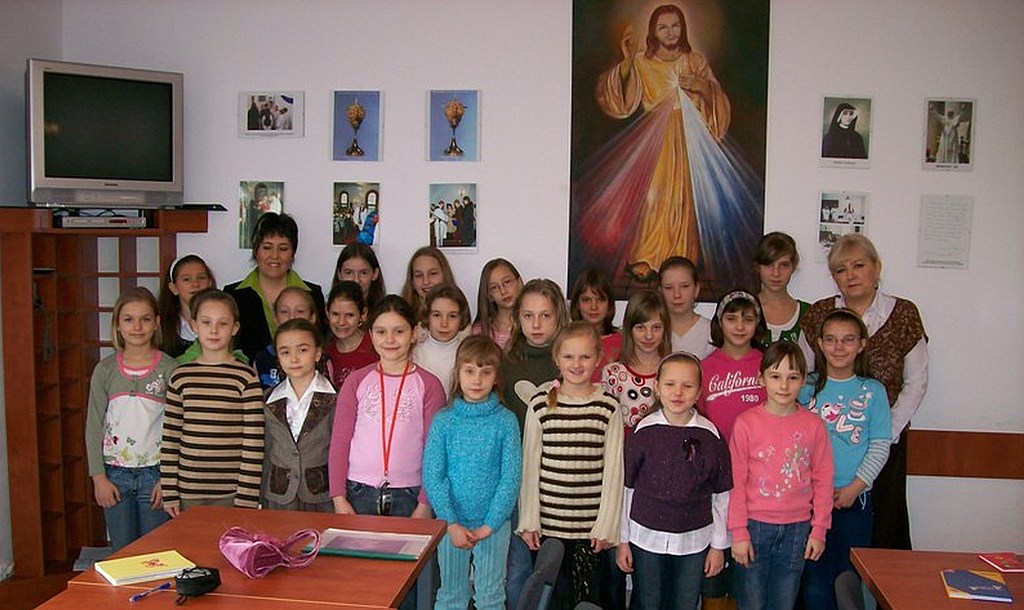 Parafia Rzymskokatolicka pw. św. Faustyny
os. Wojska Polskiego 108
62-065 Grodzisk Wielkopolski
tel.: (0-61) 444 02 44
archidiecezja poznańska
WIELICZKA
Placówka wsparcia dziennego dla dzieci
im. św. Siostry Faustyny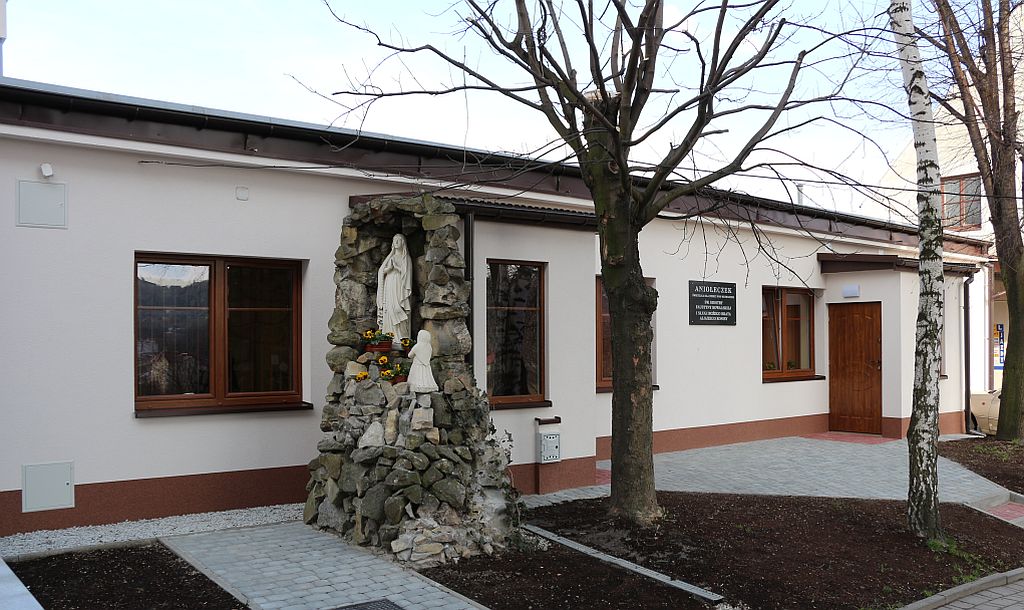 ul. Brata Alojzego Kosiby 31
32-020 Wieliczka