Our Website in Portuguese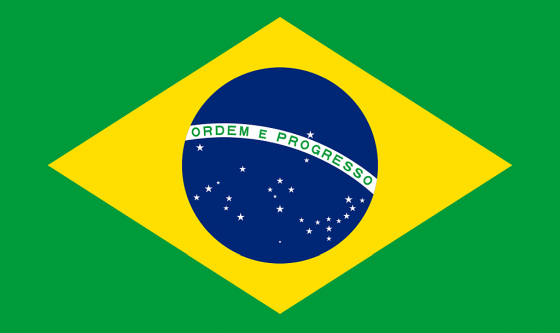 On the occasion of the 38th World Youth Day in Portugal, the Congregation of the Sisters of Our Lady of Mercy is launching a Brazilian Portuguese version of the Faustyna.pl website, to be operated by Sisters of the convent in Rio de Janeiro. The website features source texts on the mystery of the Divine Mercy, Mary the Mother of Mercy, St. Faustina, her life, mission and spirituality, Shrines of Divine Mercy in Poland and worldwide, and also tells about the life and activities of the Congregation where the Apostle of Divine Mercy lived and died. The website also has the online video streams from the Shrine of Divine Mercy in Krakow-Łagiewniki, the Chaplet for the Dying and the Perpetual Chaplet in addition to contracts for downloading the miracle-famous Divine Mercy Image and the photos and images of St. Faustina.
It is the ninth language version of the website, apart from the Polish, English, Spanish, French, Italian, German, Russian and Slovak ones, which was created thanks to the apostolic service of the team of translators and consultants under the direction of Robert Jankowski, our IT team and the Sisters of the Congregation of the Lady of Mercy.