Program of the Visit of Pope Francis in Łagiewniki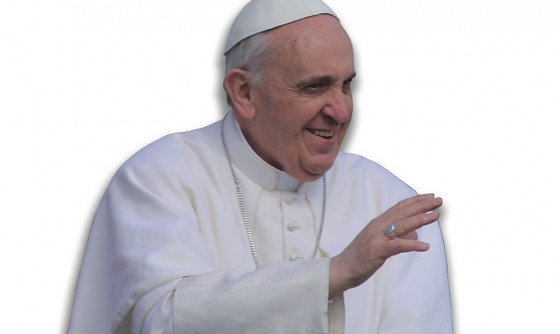 On July 30, the Holy Father Francis will visit the Shrine of Divine Mercy. About 8.30 am, he will pray at the miracle famous image of Merciful Jesus the tomb of St. Faustina. He will be accompanied in this prayer by sisters of the Congregation of Our Lady of Mercy and the girls being in their care. Then, the Pope will ride the popemobile to the Basilica, which he will enter through the Door of Mercy. There, about 9.15 am, he will celebrate the Liturgy of Penance with the youth and then sit in the confessional and confess five young people in the following languages: Italian, Spanish and French.
About 10.30 am, Holy Mass is scheduled at the Shrine of John Paul II, for priests, other consecrated persons and seminarian students from Poland. The Shrine accommodates about 2,000 people: priests, religious brothers, consecrated persons and seminarians from across the coutry. 5,000 people will be able to participate in the Mass on the square in front of the church.
This will be the fourth papal visit at the Shrine of Divine Mercy. It was visited twice by the Holy Father John Paul II (in 1997 and 2002) and once by Pope Benedict XVI (in 2006).