Registration for Retreat with the Bible and Diary in 2024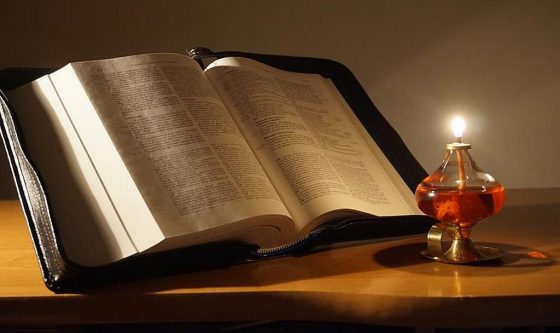 Starting on November 20, the Apostles of Divine Mercy Faustinum Association will be accepting applications for retreats with the Bible and the Diary of St.  Faustina, to be organized in the first half of 2024. Registration for the retreat can be done only through the registration form at www.faustinum.pl or sent in paper form to the address of the secretariat of Faustinum at the Shrine of Divine Mercy in Krakow-Łagiewniki. Only receipt of confirmation from the secretariat of the Faustinum is tantamount to enrollment in the selected retreat.
The Retreat with the Bible and the Diary of St. Faustina is a time to explore the mystery of God's mercy revealed in the Bible with Sister Faustina, as well as a time of personal encounter with God in seclusion and in complete silence.  The retreats are conducted by priests in cooperation with sisters from the Congregation of Our Lady of Mercy. All members and volunteers of the Faustinum and those who wish to learn more deeply and experience the mystery of God's mercy are invited to attend.
Program and application form and more information at: www.faustinum.pl.