Thanks to Our Donors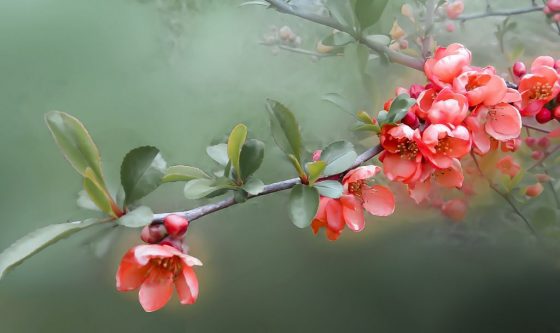 The Congregation of the Sisters of Our Lady of Mercy would like to thank all the donors who have supported the on-line broadcasting from the Shrine of Divine Mercy in Krakow-Łagiewniki at  www.faustyna.pl, on You Tube and in our mobile Faustyna.pl app for Android and iOS in the last three months. April is when we need to make another payment to Livestream, the service provider. During the time of the struggle against the pandemic, the number of people using this video livestreams from the capital of Divine Mercy veneration has grown, spiritually connecting many thousands of individuals from all over the world.
We recommend all the Donors in our daily prayers which we say in the chapel of the miracle-famous Divine Mercy image in Krakow-Łagiewniki at the tomb of St. Faustina. We wish you beautiful meetings with the risen Lord this upcoming Easter and Feast of Mercy. May He live in our hearts, and we will be happy forever!